Marine and Industrial Water Treatment
Фильтры воды премиум класса в Одессе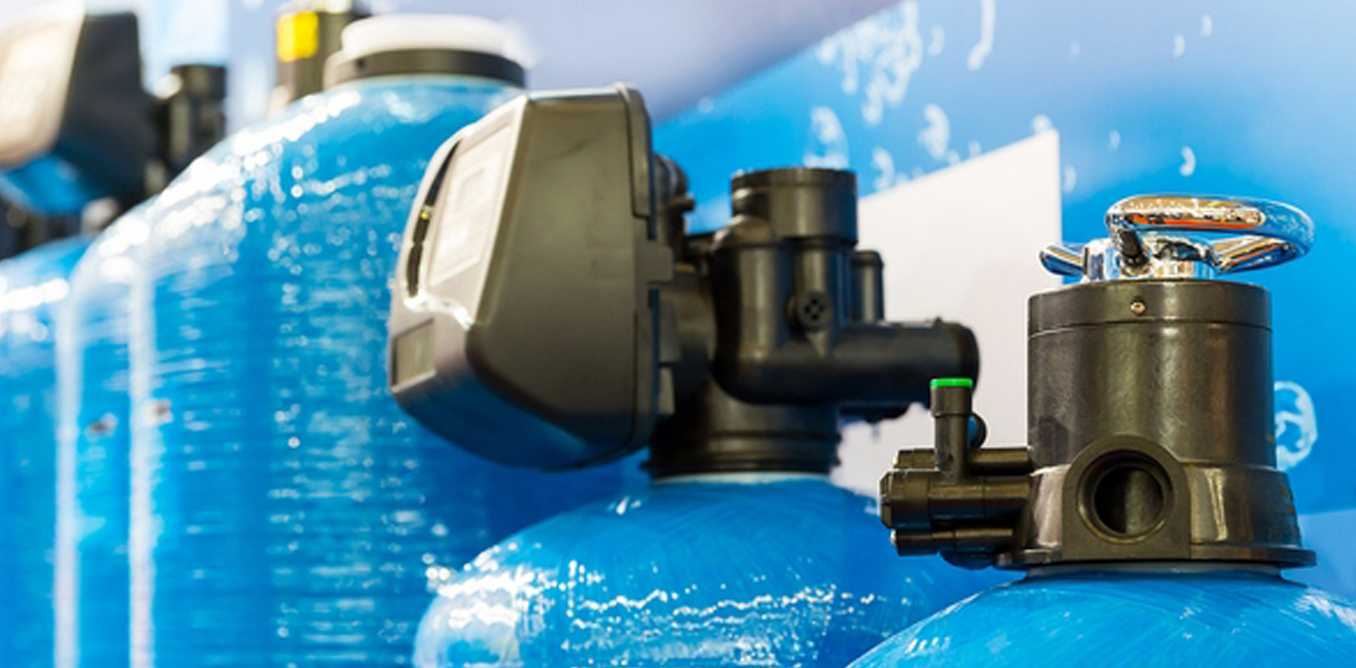 Akvadom Premium based company that has an iconic presence for its water treatment plant installation services. No matter you need to install water treatment plant at a residential facility or any commercial or industrial setup, we can provide you the dependable solutions within a decent budget. We have been serving clients for years and the clients praise us for our commitment, domain expertise, and timeliness in rendering the water treatment plant installation service.
Akvadom offers the most complete line of industrial water softeners and commercial water softeners with the latest in cutting-edge technology. Akvadom services what we sell and more! With experience, our servicemen and installers are able to service all makes and models of commercial and industrial water softeners.
Please visit our web site https://aquasolutions.com.ua/en/ for more details: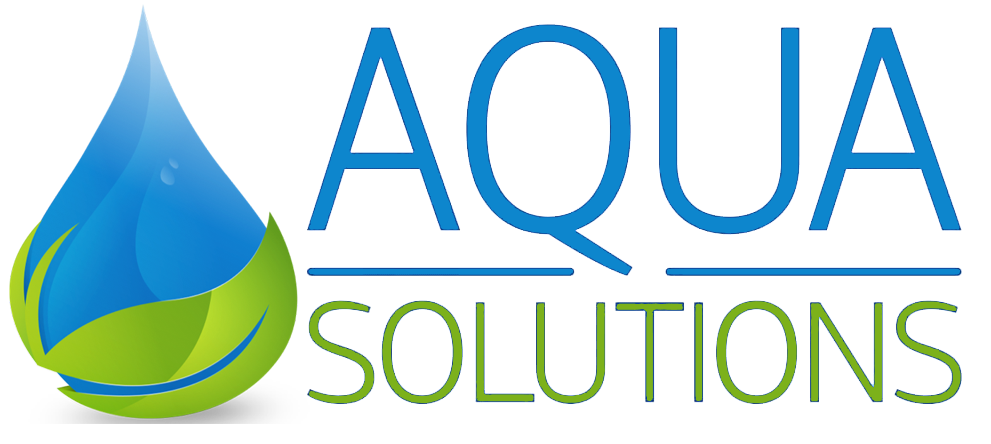 Professional
water purification and water treatment
systems
How Water Softeners Work:
Commercial water softeners use a process called ion exchange to remove harsh manganese, iron, calcium, and magnesium ions from your incoming water supply. With softening, you will: use less detergent, see reduced hard water build-up, save on repairs from unnecessary wear and tear to industrial equipment, and be able to conduct business more effectively. From complex manufacturing to doing laundry, Akvadom industrial softening systems give you the water quality you need to make your business more efficient.
Applications:
Alkalinity/Sulfate Reduction

Apartment & Office Buildings

Car Washes

Cooling & Heating

Hospitals

Manufacturing

Restaurants

Steam Generation

Hotels

Floating Hotels

Marine Installations

Merchant vessels

Offshore Industry
Benefits of Commercial and Industrial Water Softeners:
Commercial water softeners offer businesses a variety of benefits, including reduced maintenance costs, extended equipment lifetimes, and fewer plumbing repairs. Businesses that install a water softening system often also notice savings in water, chemical, and energy costs. Akvadom Premium offers some of the most efficient commercial water softeners on the market.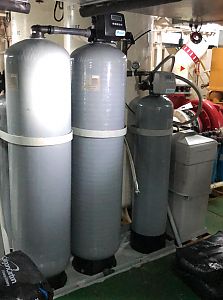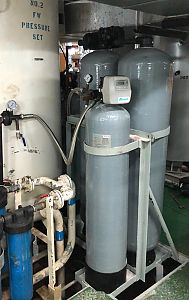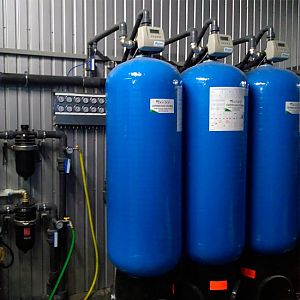 Contact us today for more information on our commercial water softeners!
Email: akvadomvip@gmail.com
Phone: +380672608989 (Whatsapp)
We can offer different types of water treatment systems for your buisness.
Container RO system - is a modular water treatment station designed for obtaining process and irrigation water in the agricultural sector. In addition, can be used for local drinking water purification supply of settlements, enterprises. Container RO system is the ideal solution for seasonal enterprises, in emergency situations or in the absence of capital equipment buildings.
Key advantages
individual approach to the development of water purification technology
reduction of capital costs for building construction and communications

quick installation and start-up of equipment in place

in the case of seasonal use, the equipment can be easily mothballed and transported to the warehouse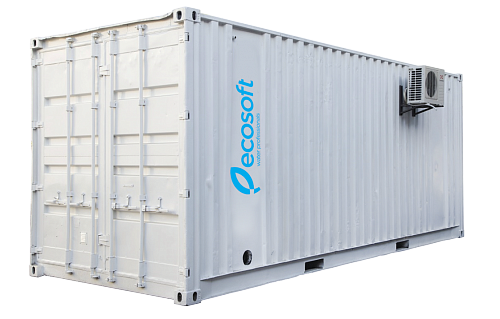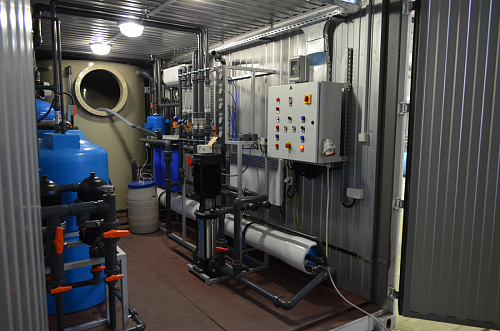 Industrial ultrafiltration system
Industrial ultrafiltration systems with capacity of 18-20 m3/hour are intended to purify water from suspended and colloidal particles, as well as organic and microbiological impurities. Most common application of these systems:
clarification of surface waters for water supply to enterprises and residential areas

pre-treatment of surface waters for industrial reverse osmosis systems
The systems are automated, and do not require constant attention of staff for the stages of filtration and washing.
Key advantages:
stable and reliable reduction of suspended and colloidal particles regardless of temperature and without any reagents

require space 2-4 times less than for traditional solutions

full automation and dispatching control of the equipment

effective solution for pre-treatment of surface waters for reverse osmosis systems

easy-to-use and maintain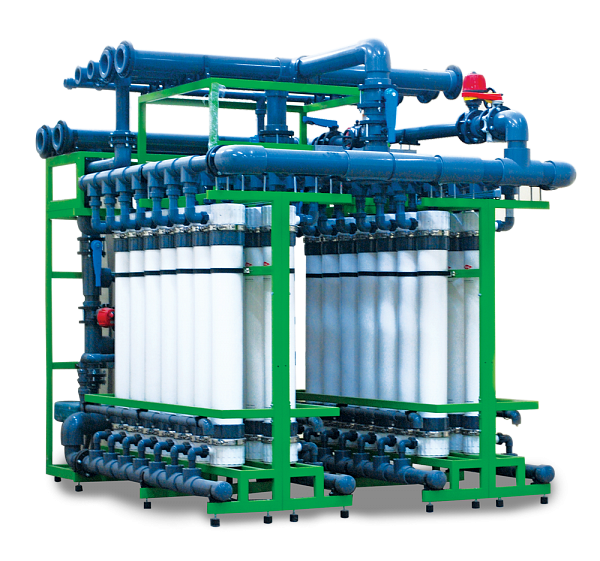 Industrial reverse osmosis systems.
Are a fully automated reverse osmosis system. It is pre-engineered and pre-fabricated at the Ecosoft factory for turnkey delivery, installation, and commissioning at your site. The product water is delivered in continuous 24-hour service. System maintenance will be required every few weeks in most operating environments.
The main equipment includes:
— Grundfos® high pressure pump
— Dow Filmtec™ membranes
— Ecosoft process controller
— Pressure vessels, valves, and other hardware from EU vendors
Most necessary instrumentation is built-in. Additional plug-in equipment, membranes, and consumables are linked at the bottom of the page. Feel free to reach us out for more detail on this product!